youngbits
We help you setting up your startup or helping to grow your business by facilitating with concept, product and business development.
Start accelerating now with your company or startup 

This is what we do
Developing a minimum viable
product
Launching a beta version
of your idea
Further development of services / products after the launch

Nice to meet you
Our talented and experienced team delivers amazing results. We have a can-do attitude backed up by more than 10-years experience delivering high-end, creative solutions on time and on budget.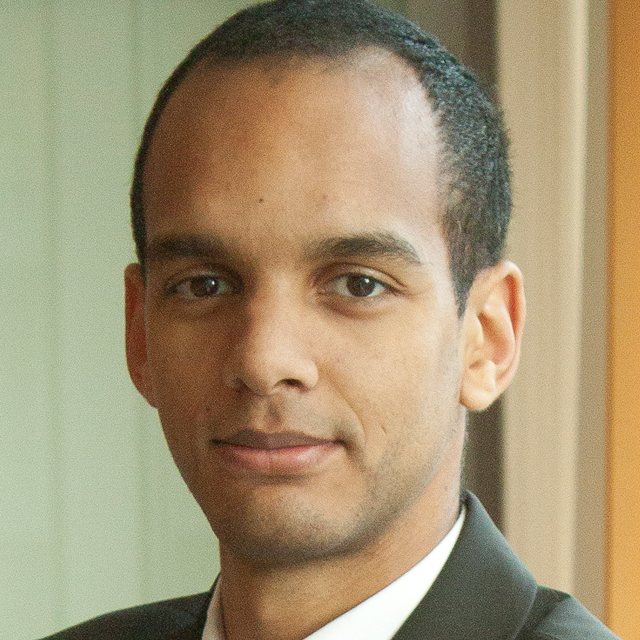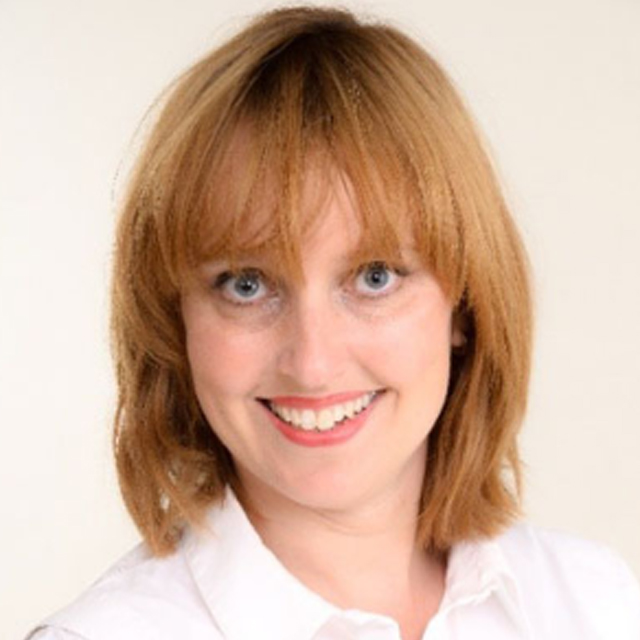 Chantal
Business development & Strategy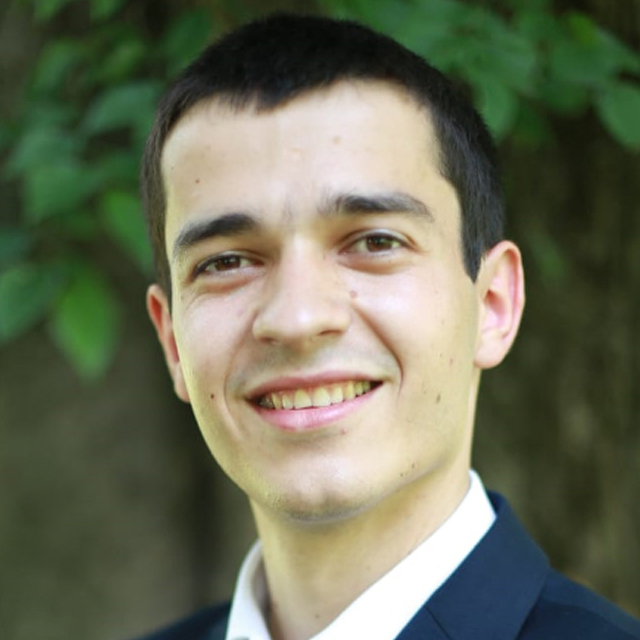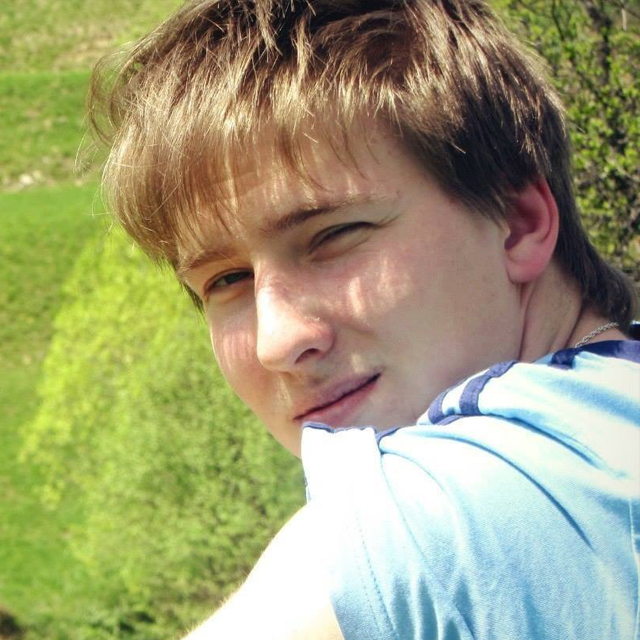 Vyacheslav
Frontend development lead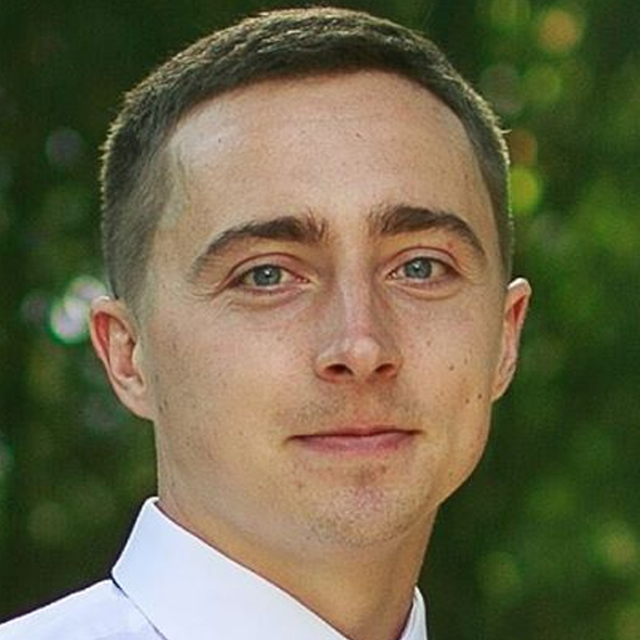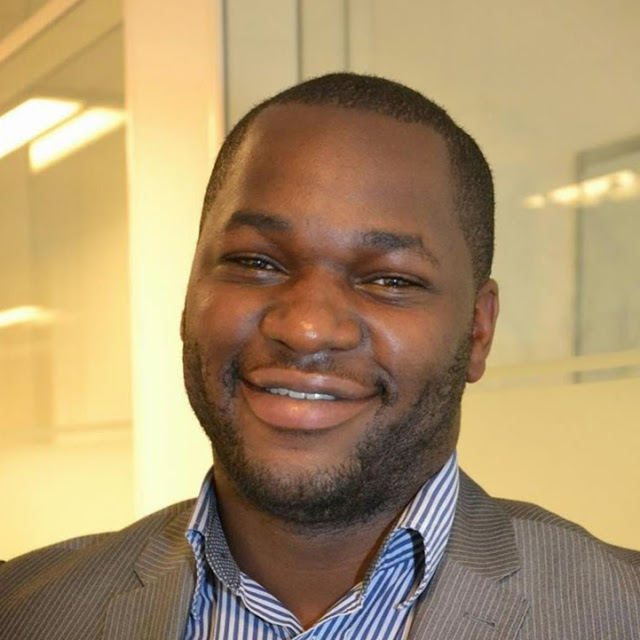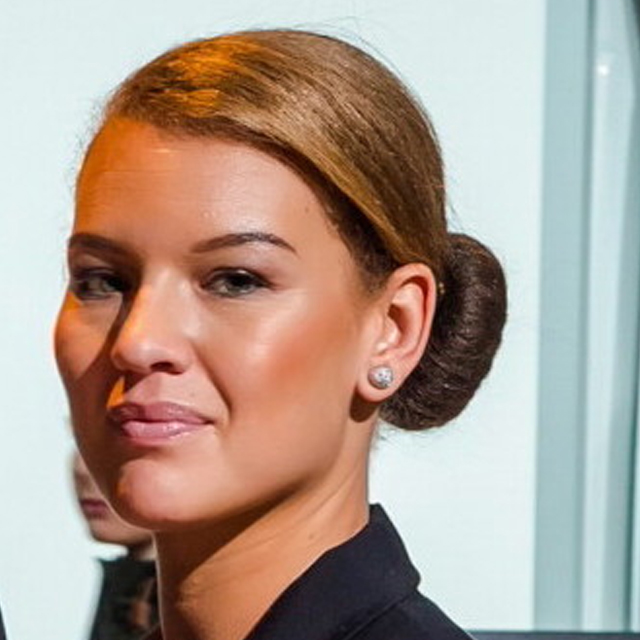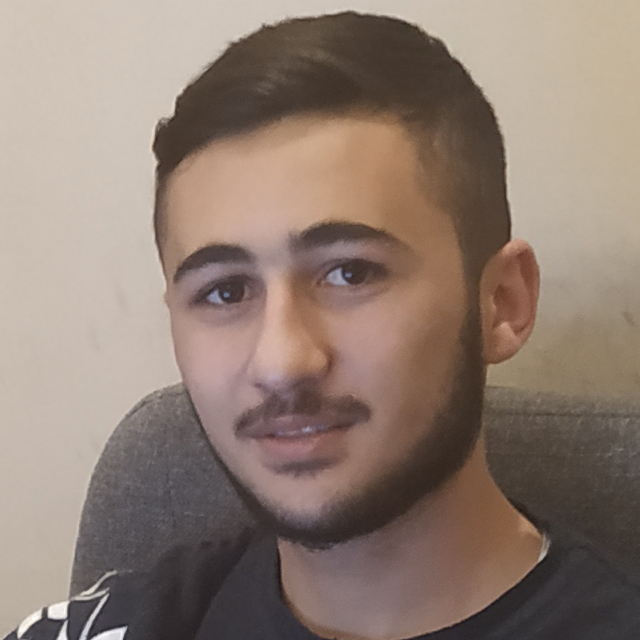 Arman
Frontend & Backend developer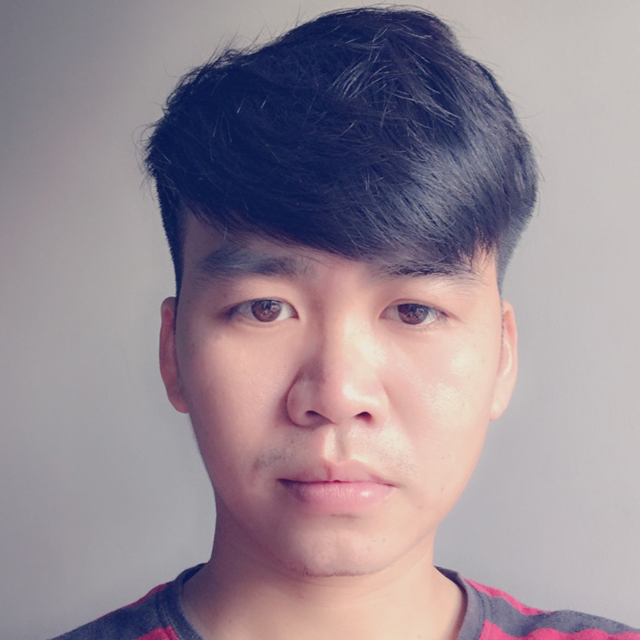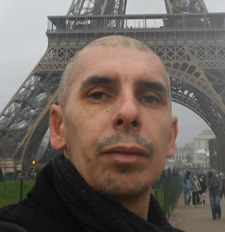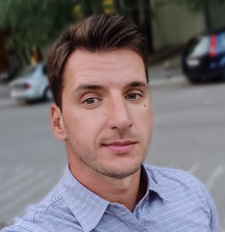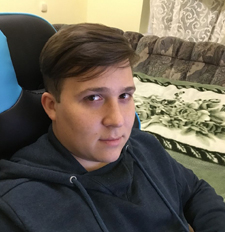 How can we help you
Strategy
At youngbits we make a strategy based on your company and/or startup. The strategy is used to identify priorities, concentrate energy and resources, and ensure that employees and/or stakeholders work towards common goals with a focus on the future.
This is done in a number of phases:
Analysis or assessment of the current company and its competitors
Strategy formulation whereby we develop the strategy in consultation with you and your wishes by taking into account the competition analysis
The execution of the strategy where there is an operational level of the strategy
Evaluation of the implementation of the strategy and competition analysis.
User experience
To successfully launch products or services it is important that they are well understood and that there is a logical interaction. User experience is how the user interacts with and experiences the product. However, user experience is mainly subjective in nature and must, therefore, be tested in large numbers before a clear answer can be given to the interaction between the product and the end user.
This end user is central to us in the user experience between your service or product. In addition, User Experience is dynamic and must constantly adapt to changing circumstances or other changes. UX is an interplay between the design and the functioning of the system. We therefore always want to do the user experience in consultation with you so that the end product is improved and supported by both the end user and the makers.
Design
Design is one of our strongest points and one of the most important points. Where design not only stands for the aesthetic part of a website or software, but also for the operation and implementation of the process. The process of making a design is the result of research, negotiation, reflection, interactive adaptations and, if necessary, redesign. Every step in the design process is evaluated so that the right choices are made and there is a design that is aesthetically and functionally suitable.
 Business development
For every company and startup, growth is necessary to function, this growth can be an expansion of the company in customers, services, work differently or products. In business development, we will develop tasks and processes that facilitate growth within and between the organization (s) or startup. With the aim to create long-term value for the organization, customers and relations. We do this through our business development consultants who work together with customers, relations, and the organization to determine the right fit.
 Software development
In addition to design, software development is also one of our strongest points, during development we look at the wishes and objectives of your organization in order to determine the right fit between the level of software development where the objectives can be realized. In the software development, we have a number of phases that are run through and regardless of whether there is already existing software or whether it has to be realized from the beginning, these phases are followed up.
Development, modification, reuse, re-engineering or maintenance of software
Implementation
Testing software
Documentation
Deploy and maintain
Digital transformation
At youngbits, we have been a digital organization right from the start where this is not just about digital technology but about the fact that the technology that is digital makes it possible to solve traditional problems through a digital way. With a digital transformation it is therefore important to not only change the way of working but also the idea behind the decision making to solve traditional problems. In short, in the digital transformation, we are going to set up the integration of digital technology in all areas of the company so that this will bring added value to your customers and make the organization more flexible. This approach is different for every company, but it is always a cultural change that requires that you, as an organization, experiment with changes so that as an organization you will not only be ready for the changes of tomorrow but also later.

Our brands
Payment and administration system
Checklists for a systematic approach in projects
Donate money or products to support innovative startups

Contact
Do you want to start accelerating with your company or startup? We can help you and also your clients in several countries or languages.
Our diverse team is located in 9 countries and can assist you or your clients in the following languages:
English, French, Dutch, German, Polish, Ukrainian, Russian, Georgian, Armenian, Romanian, Moldavian and Serbian.

We're looking for you
Visit our HQ
IJsselburcht 3
6825 BS Arnhem
Contact us
ideas@youngbits.com
+31(0)85-064 0420